"Would you say i have a PLETHORA of Pinata's?"
So...
Elliot Nelson and his crew at McNellies Group asked us to take a peek at tweaking the concept for their new El Guapo's Cantina in south Tulsa. This is what happened next.
The mainstay in downtown has been around for a while and they have a loyal fan base and an aesthetic befitting the downtown setting of the historic building it calls home.
Here are a few pics of the original.
We asked "How much are you willing to tweak?"
He said "How much do you want to tweak?"
We said "How much can we tweak?"
He said "Show me something fun and we'll see."
We showed him some stuff, fully prepared to get told to pull it back here or there.


It's a 2 phase process, with phase one complete and open now, and additional design and an outdoor garden and dining room coming in the spring. Below is a bit of the process of getting there. Elliot kindly allowed us to do every square inch of the space. After going over his inspirations and ours we went to visit the construction site as it was.
Then they handed us the pre existing plans and Fred, our office mascot and licensed architect of record, translated them for us.
After staring at the existing plan forwards, backwards, and upside down for what seemed like enough time to distill tequila from scratch and re-erect the Aztec civilization, we made some homemade salsa and margaritas, watched Three Amigos one last time, said screw it, let's flip this on it's head, and submitted these:
"Yip, we dig that, make it so" says Elliot and team.
Here are a few pics of the process. We've got about a thousand of these, we'll add them in over the coming weeks.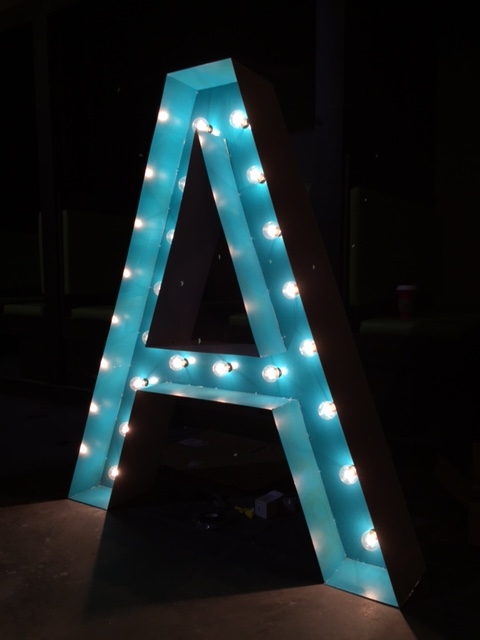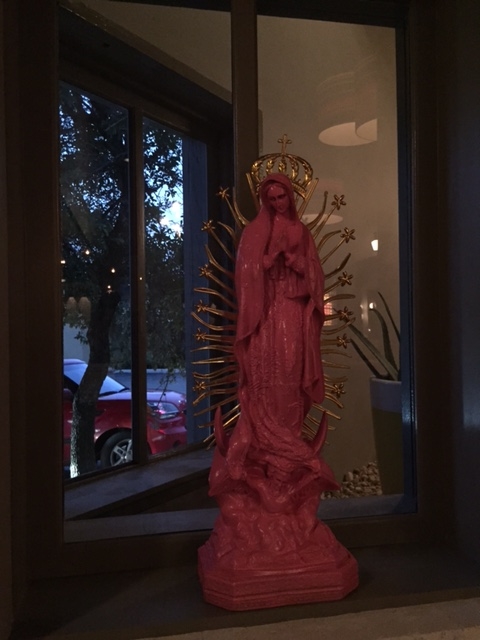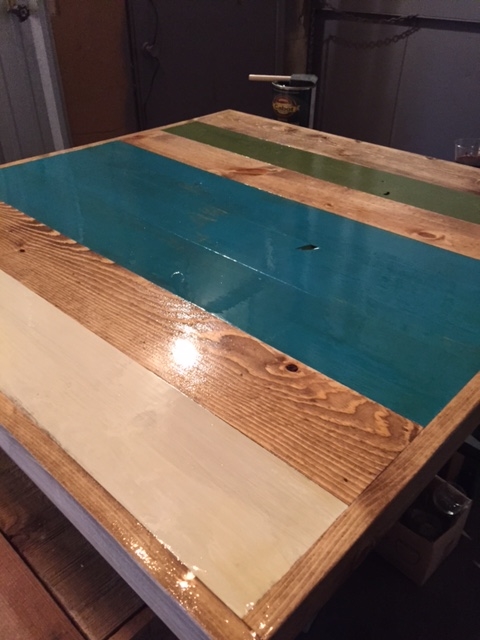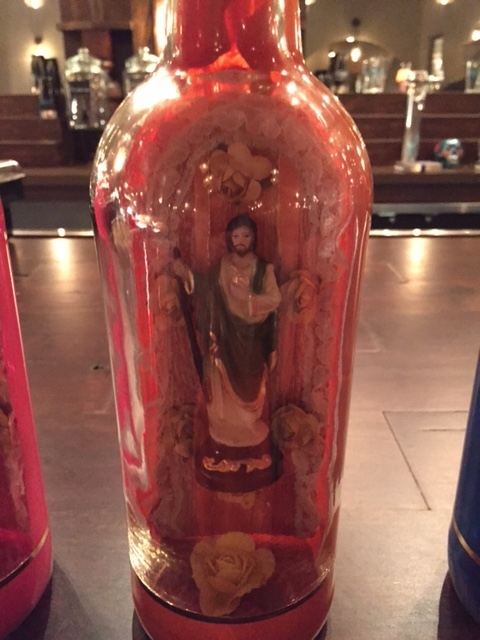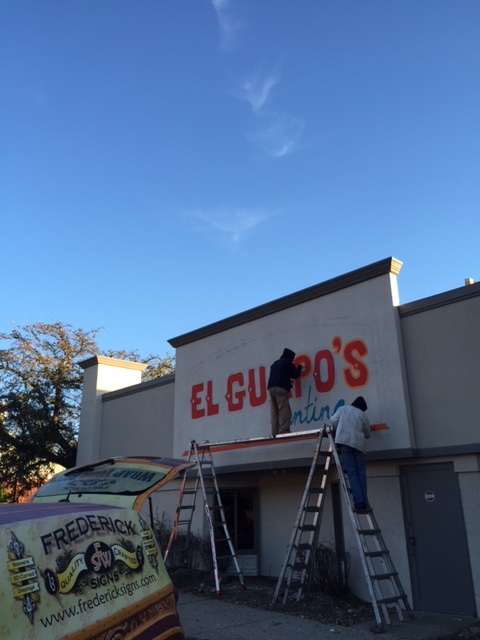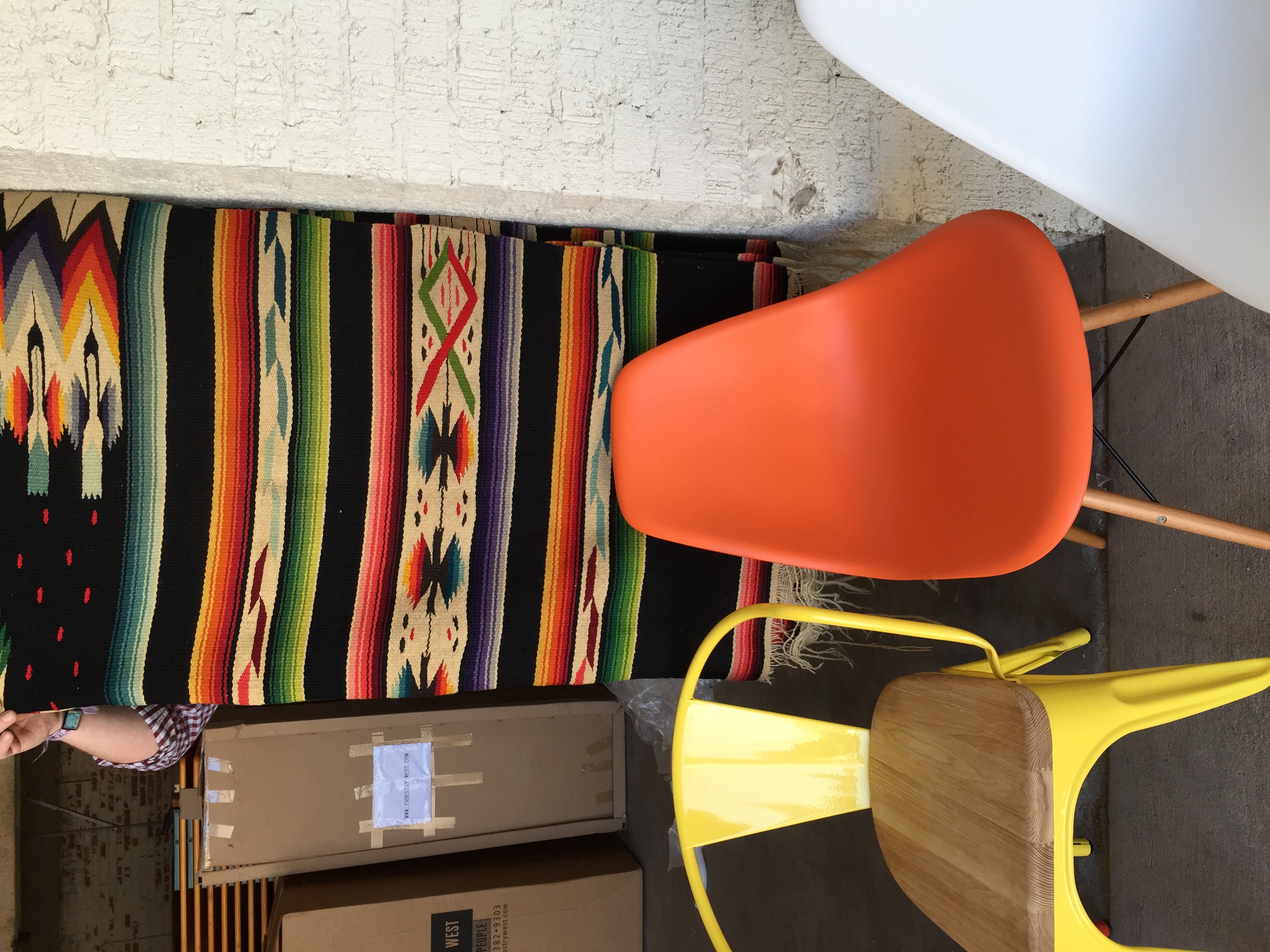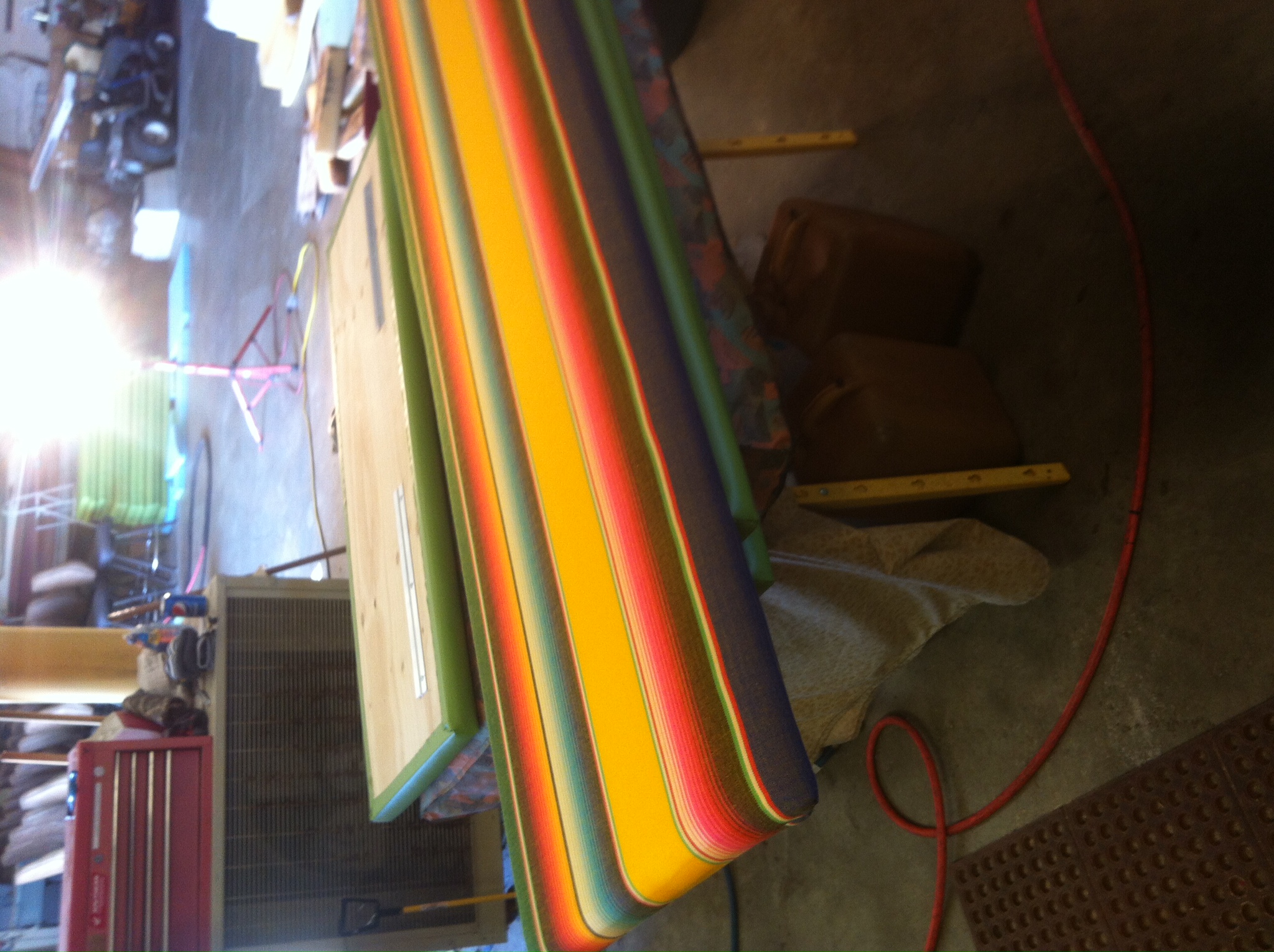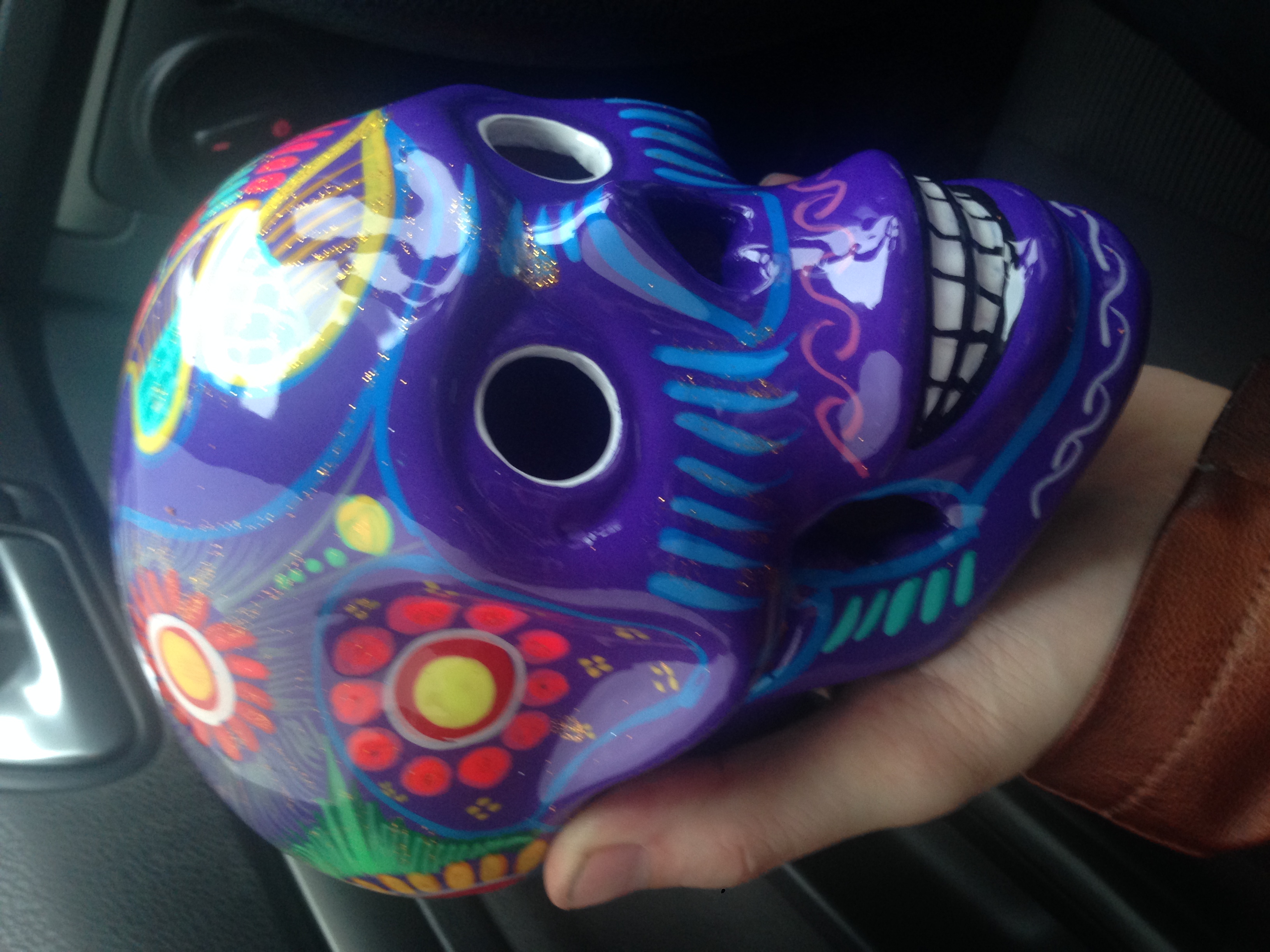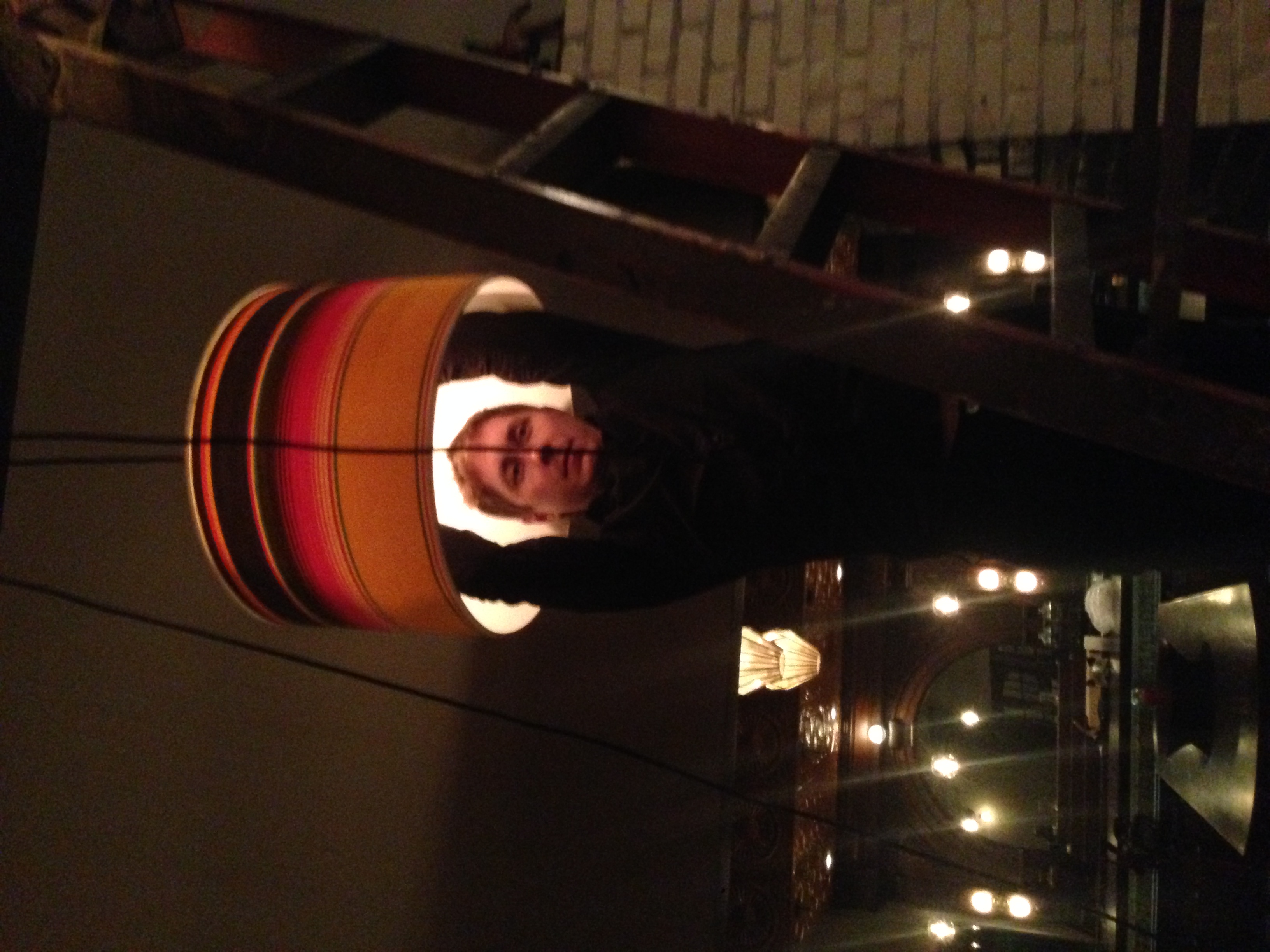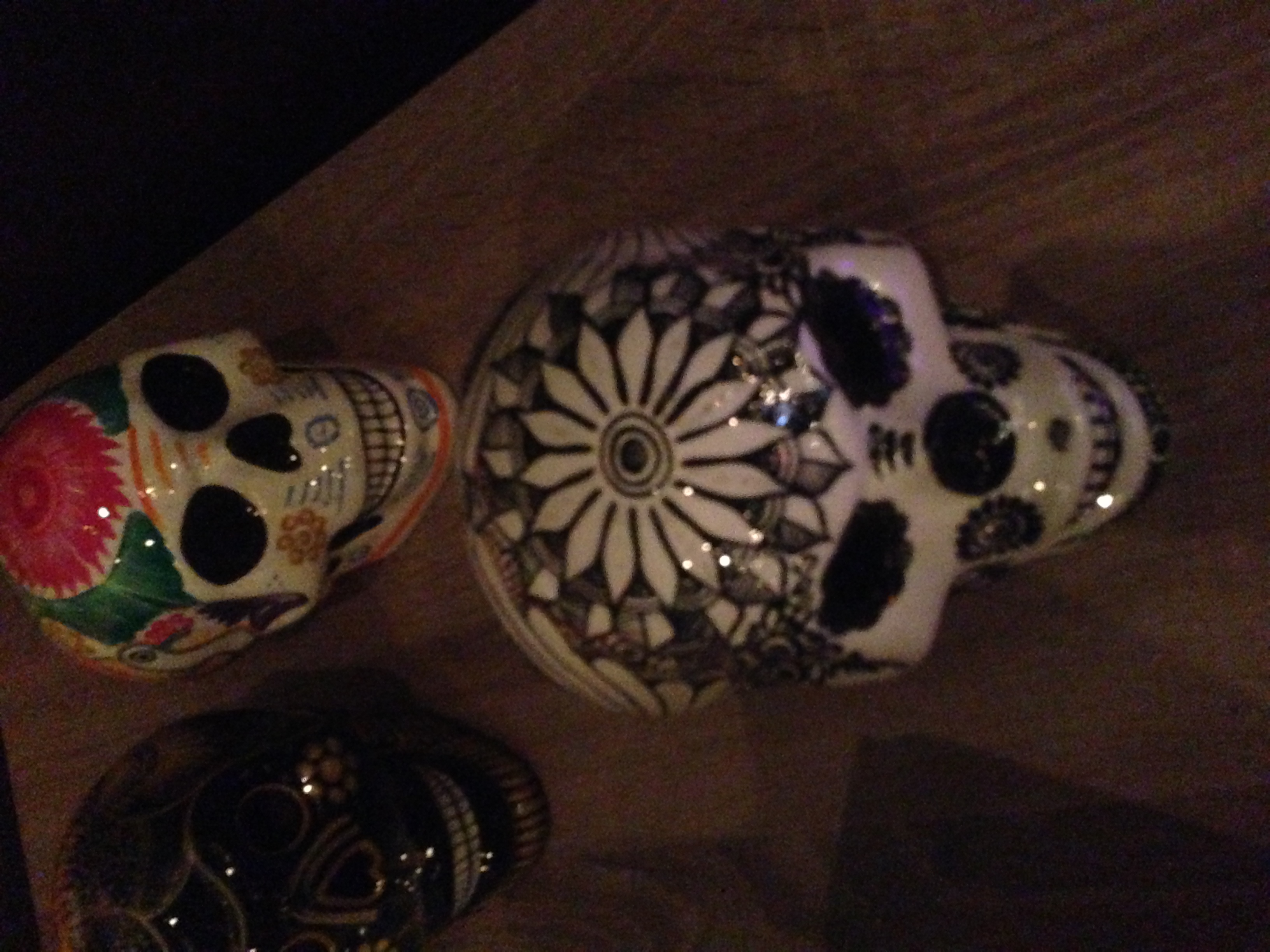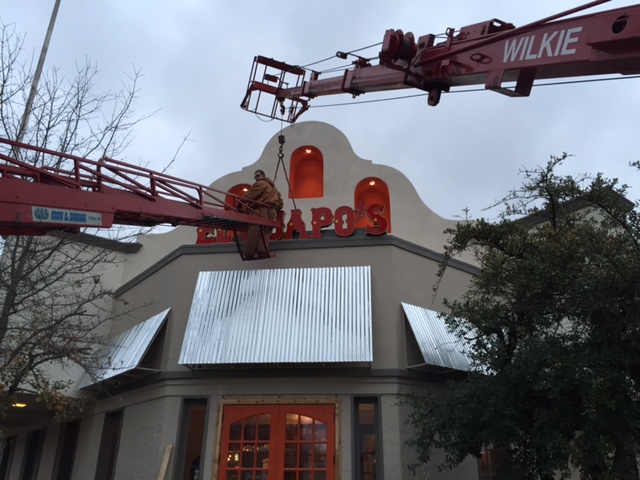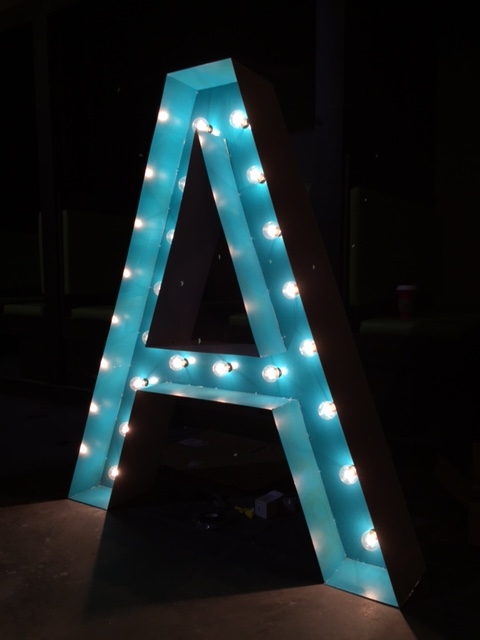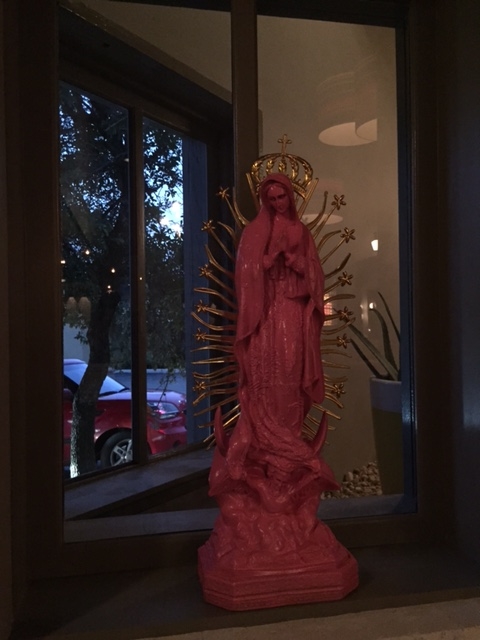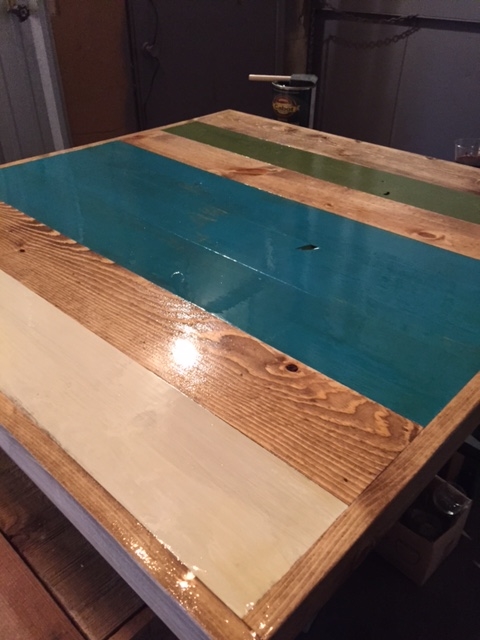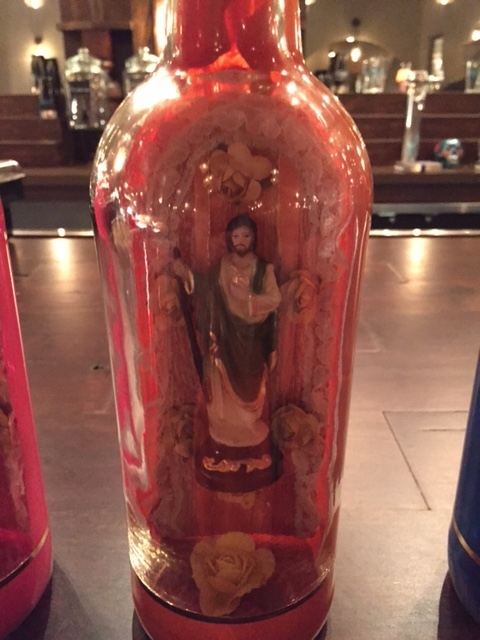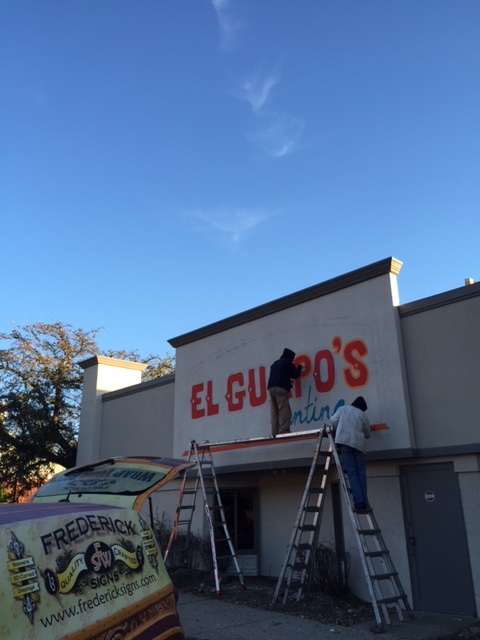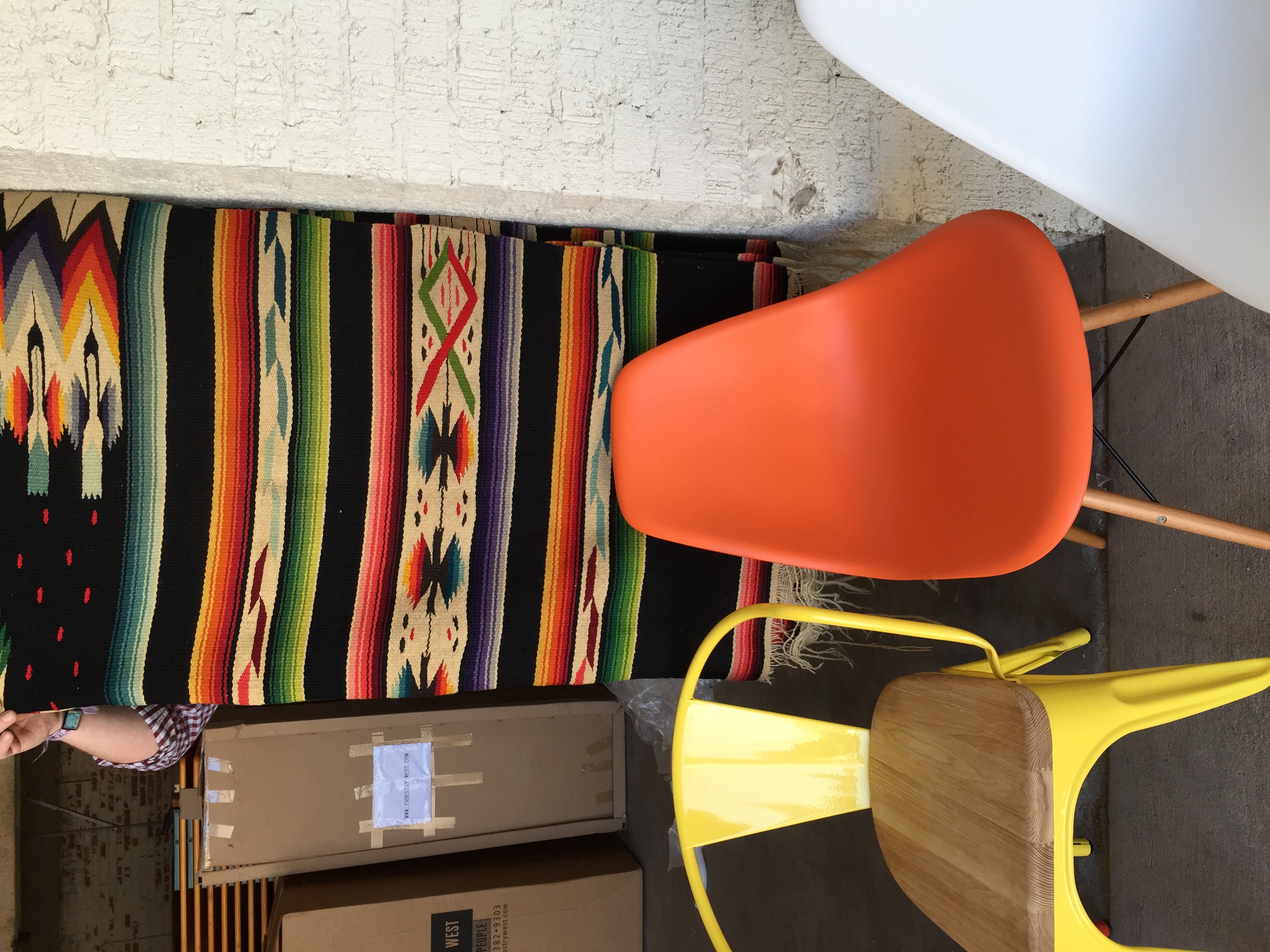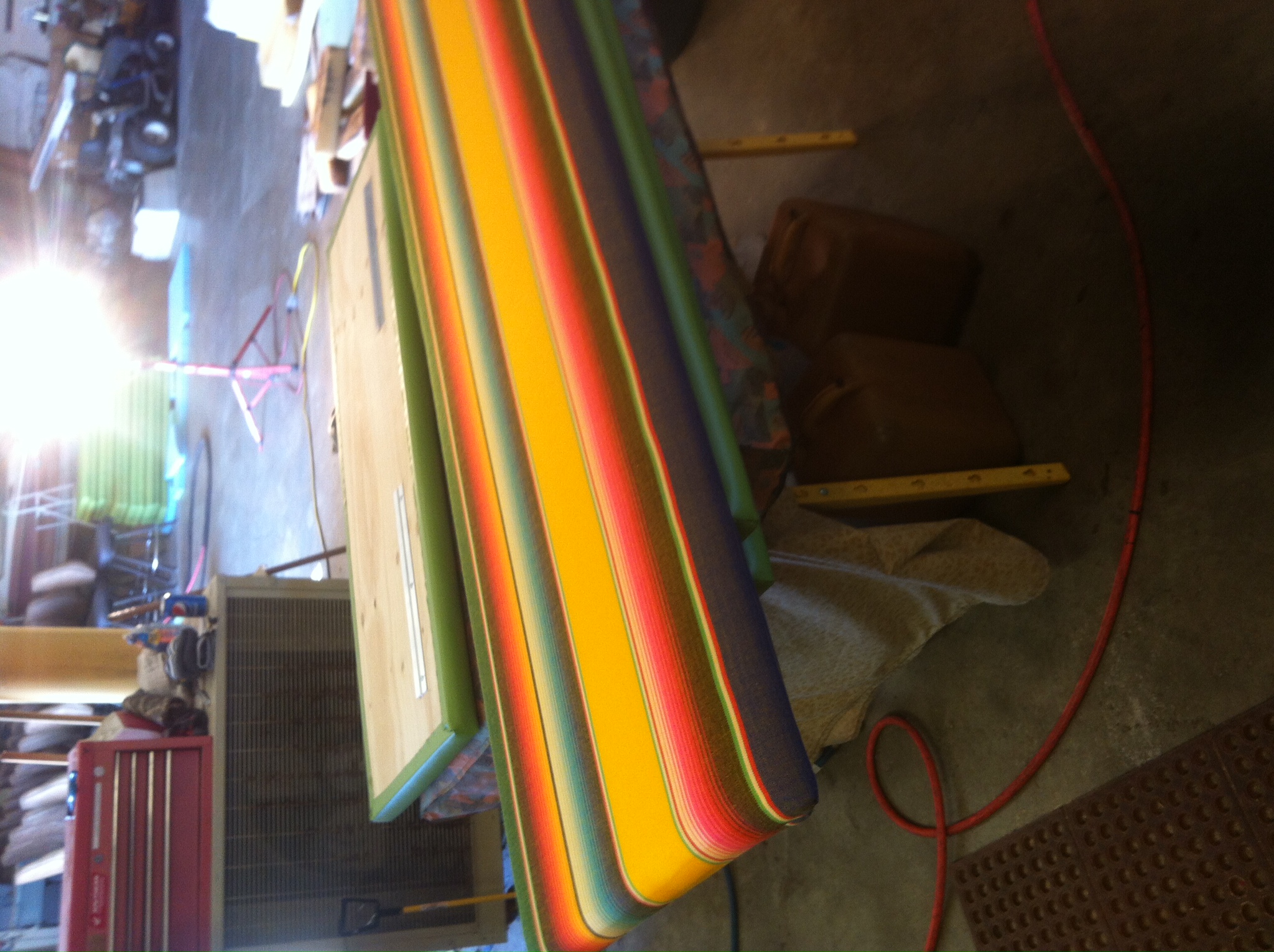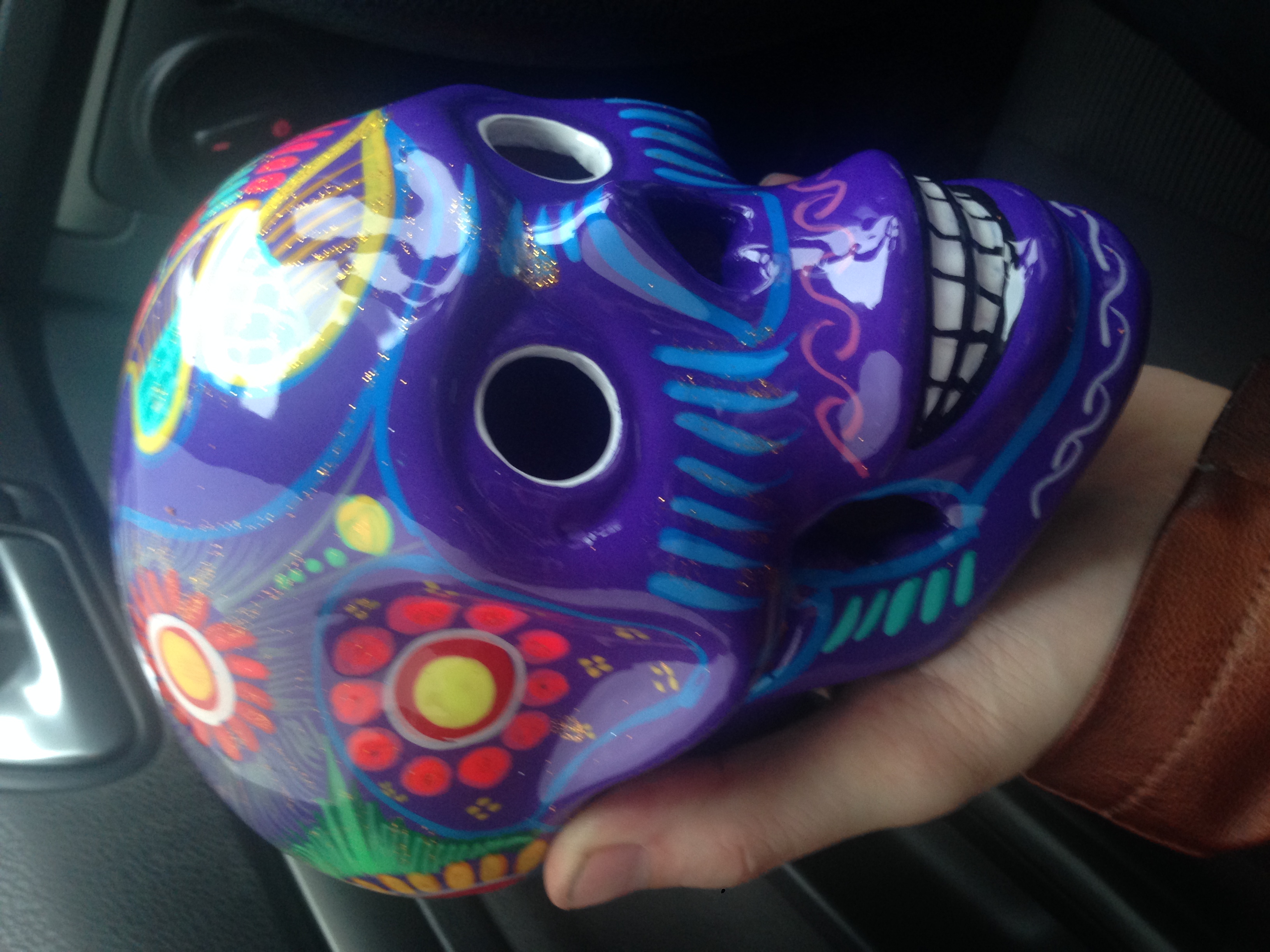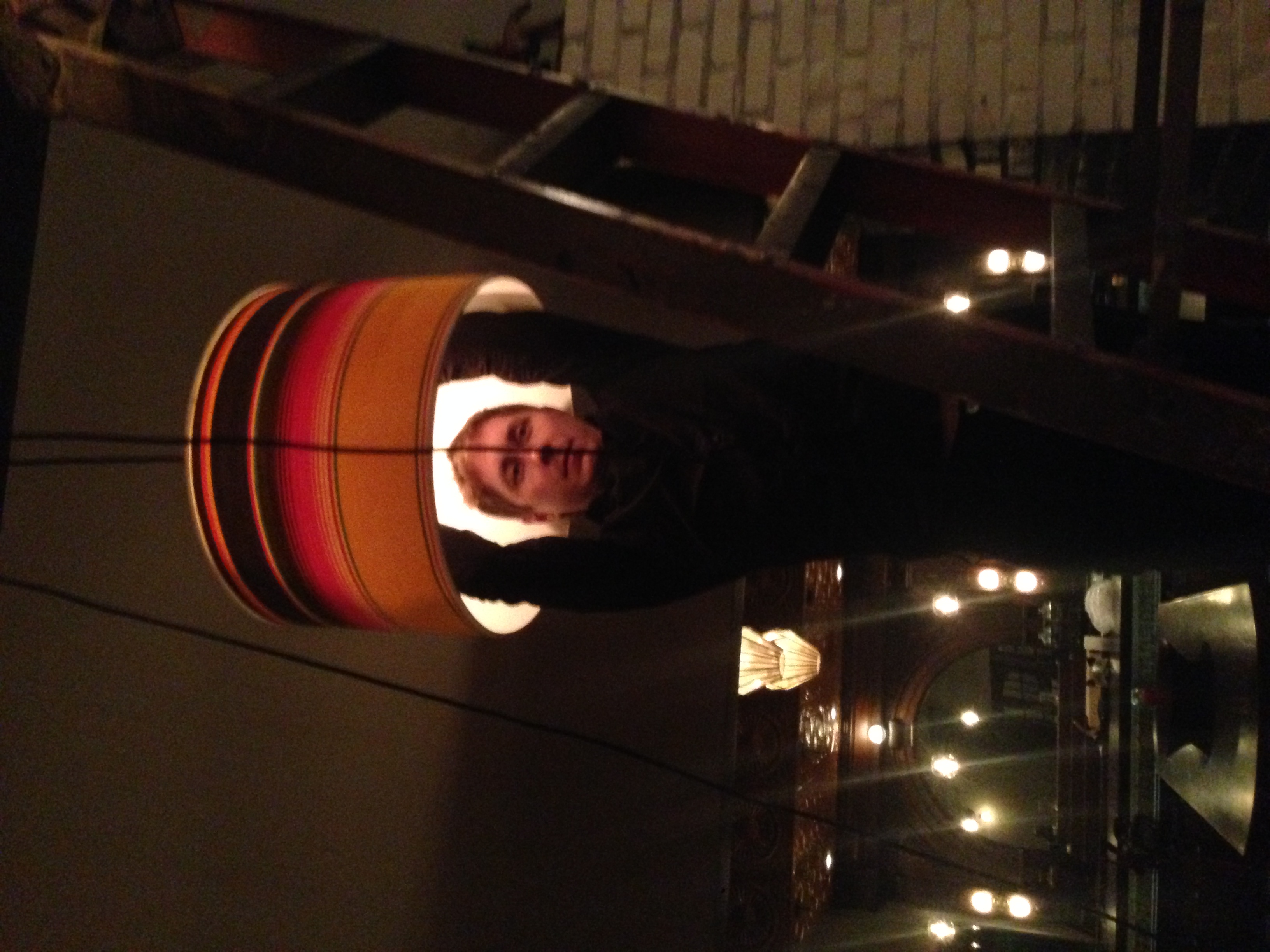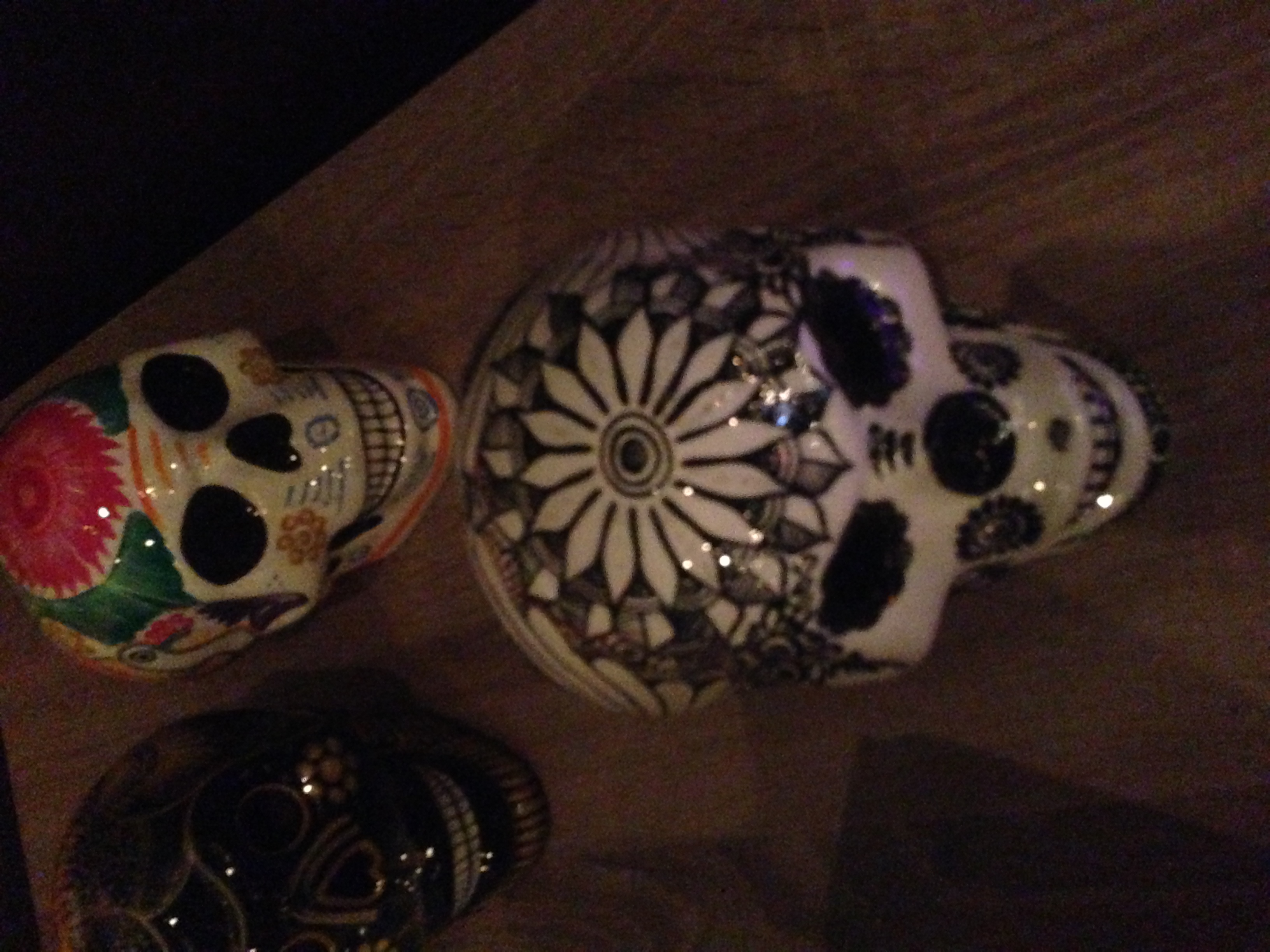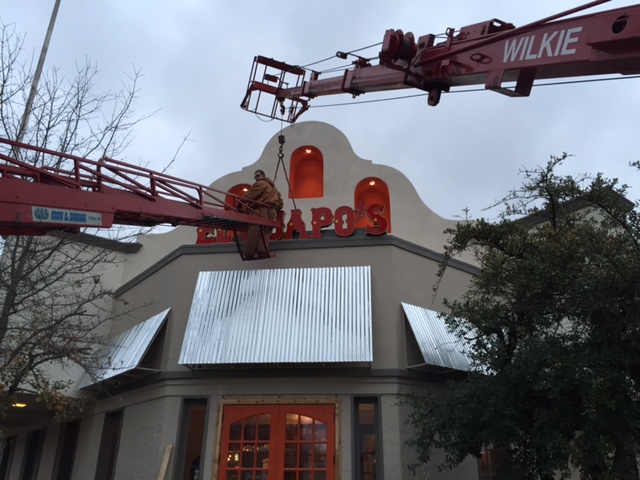 Fast forward a few months, and with the help of these peeps, we got er open:
Micky Payne and Fernando Lafon with Happy Hammer (GC for the project and main Shit Getter Doners and masters of rocking this whole thing, lots to be said about these two guys!)

Alex Palmer and crew with Landmark Construction for knocking out our insane booth program and many other things.

Chad Grubbs at Bent on Creativity who rocked our custom lights, HOLA Sign and Cantina tables.

Hugh Meade at OddFab for his paint booth and custom lights.

Ramón Rodriguez for the insane work on the main bar hand painted floor, it's amazeballs, seriously.
Shawn Graham and Justin Barr at 247 Graphics for our custom wallpaper and vinyls.
Amy and Emily at Industry West for rocking the perfect chair program and working with us so quickly.
Randy and his team at Frederick Sign Co. for knocking out our signage and additional large format graphics.
Theo Parker at ProSource for help us solve our last minute tile solutions.
Carla Fonseca at Viva Greetings for the best Serape fabric we have ever seen.
Joey Dimment at Finished Edge Upholstery for making our booths look so juicy.
Huge thanks to Mark, Jeff, JLo, John, Jess, Amanda, Adam, Travis, Brian, Tony, Jim and every at McNellies Group for making this an enjoyable process.
The day after Christmas, after highfiving everyone and doing a shot of tequila, we ended up with this...
and a single golden Pinata...
Add in a Tequila and Mescal library of over 100 different varieties, some street tacos, killer mole, and this space, and we're one happy team
Looking forward to the next few concepts in Tulsa with The McNellie's Group, keep a look out for some sneak peeks coming soon..